WellisAir
Regular price
$649.99 USD
Regular price
$649.99 USD
Sale price
$649.99 USD
Unit price
per
Sale
Sold out
A Bundle For Public Spaces, Offices, Schools, and Medical Buildings 
This product configuration bundle is designed for the public spaces. It includes a Lifetime Warranty on the unit, plus an additional extra cartridge (2 in total). 
WellisAir Purifier's patented technology replicates Mother Nature to provide a constant stream of hydroxyls that destroy contaminants on both surfaces and in the air. Steals the hydrogen and combines it with OH radicals to form H2O - water vapor which evaporates. The WellisAir Purifier is the best air sanitizer system available for stores, offices, classrooms and medical office, making them the ideal health protection solution.

WellisAir Surface & Air Purifier: The Science
Cleaning Cartridges Included
Wellis Air Pro: 2 Free Wellis Cartridges (6 Months of Clean Surface and Air)
Warranty
Wellis Air Pro: LIFETIME WARRANTY
Wellis Air Purifier Dimensions
Length: 6 inches
Width: 8.5 inches
Height: 14.5 inches
Wellis Air Purifier Weight
0% FINANCING AVAILABLE
4 Easy Payments
At Checkout: 1. Fill out info. 2. Select shipping method. 3. Choose payment type "QUADPAY" underneath credit card option.
Share
View full details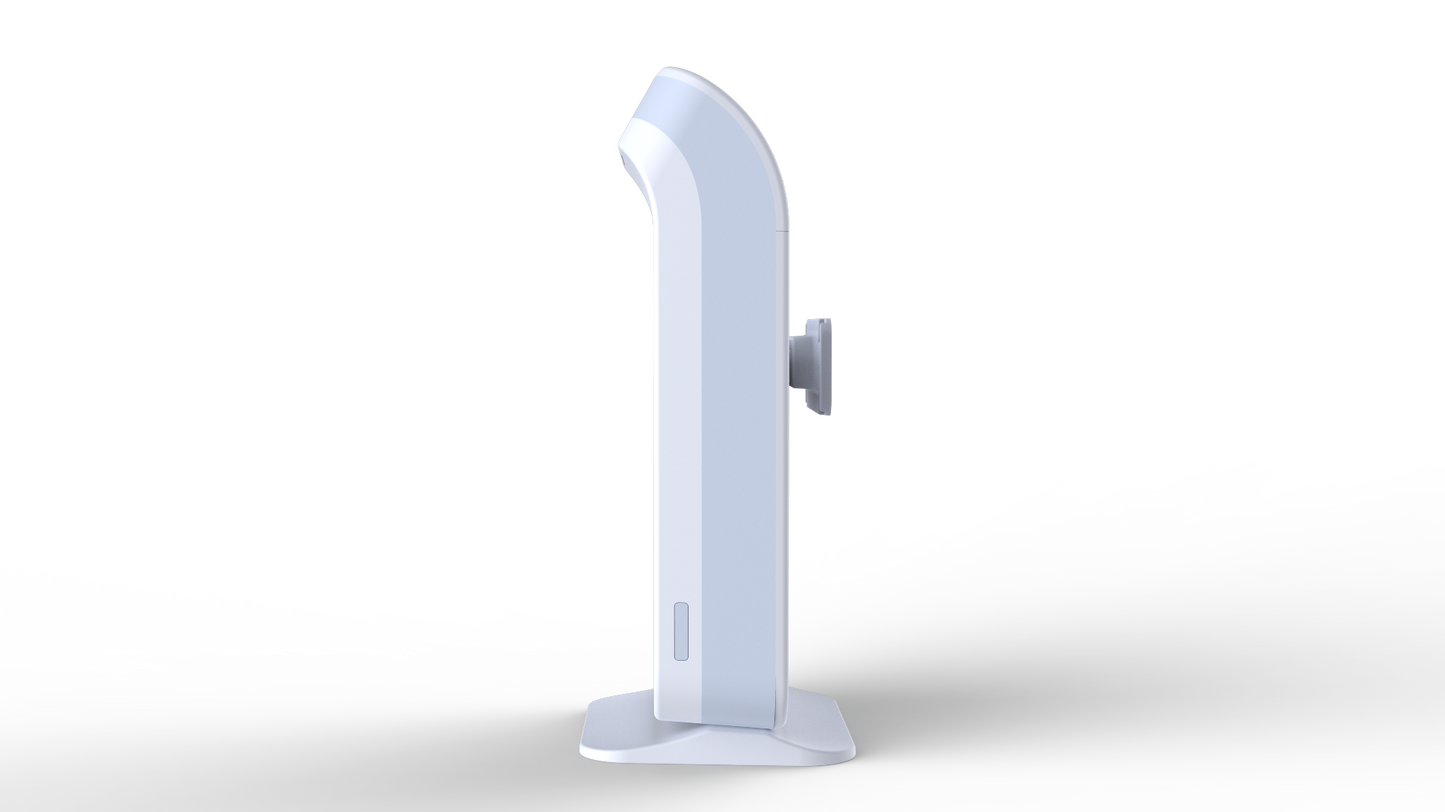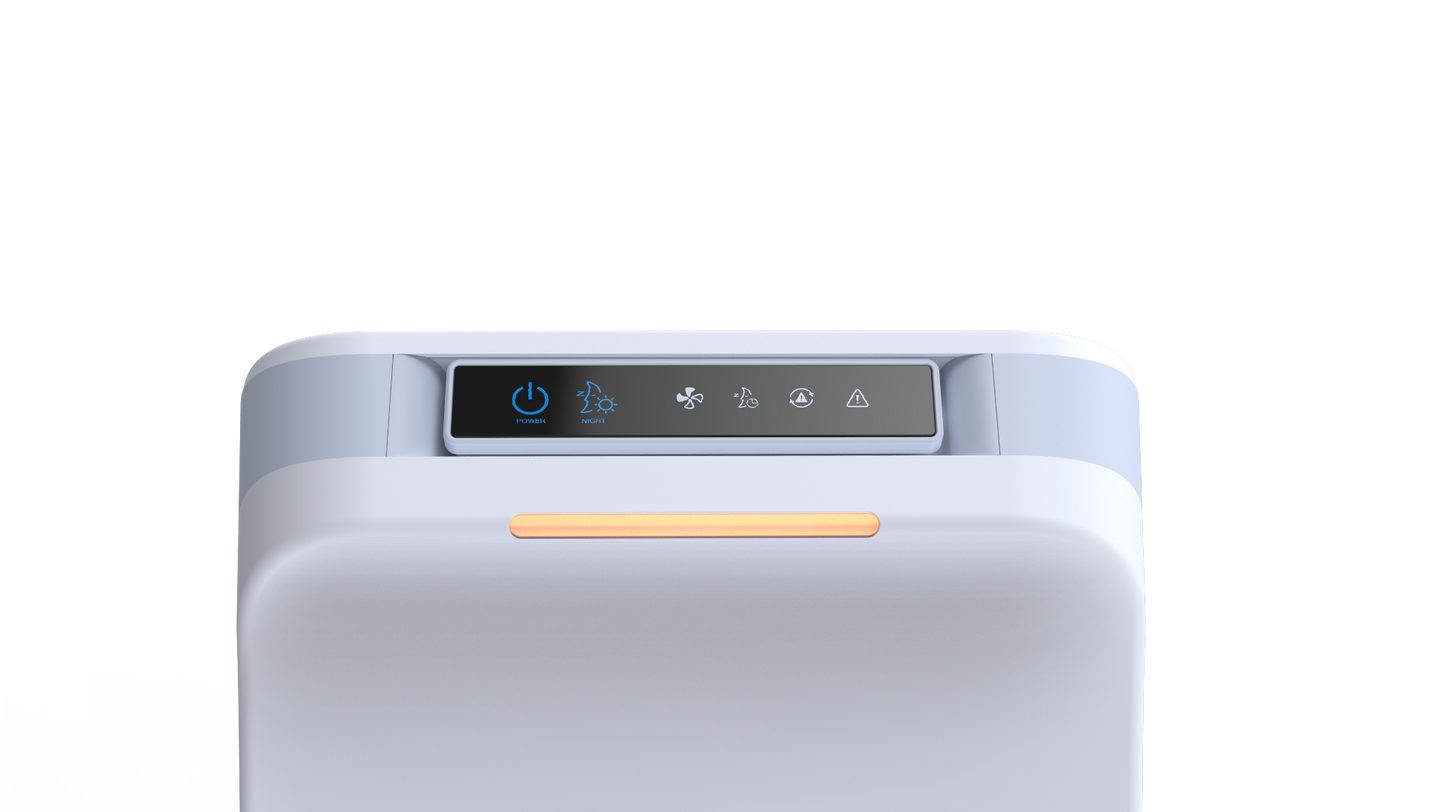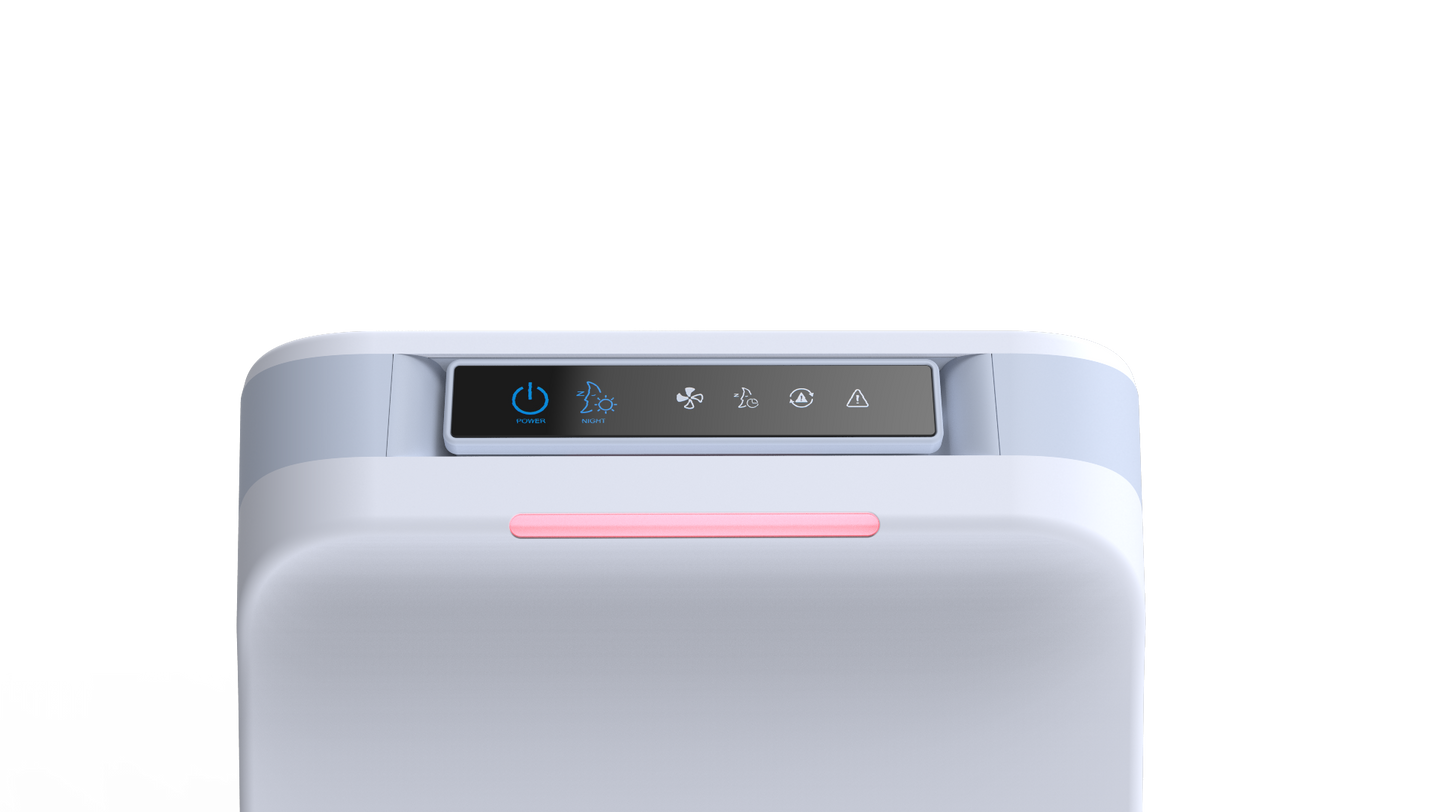 Features & Benefits
Whole Home Purification

Produces and spreads Hydropure Molecules, which naturally devour contaminants and leave behind water vapor.

Allergies, Viruses, Mold, Smoke, & More

Destroys allergens, odors, and volatile organic compounds (VOCs) wherever they lurk. On surfaces, in the air — even inside the walls and vents.

Compact & Smart Design

A WellisAir Whole Home Purification unit can hang, sit, or stand in tight spaces. It's whisper quiet, lightweight, and small.

Energy Efficient

Low electric consumption: Only 3.6 watts per hour. (An estimated 25 cents per month when running 24/7)

Simple Operation

WellisAir works with Hydropure Cartridges which are charged with a proprietary solution. Each cartridge lasts for 3 months of 24/7 operation.

Large Range of Efficacy

One unit can reach and neutralize contaminants within 1,000+ square feet. Looking to cover larger spaces? We offer multi-unit bundles for full coverage.

Tactile Display

Features a tactile display with the following functionalityu: ON/OFF, Night Mode, Alarm indicators, Low Cartridge Alert.

Continuous Monitoring

Real time LED which shows the air and surface contamination state inside the actuation zone. Display LED changes color from red, yellow, and blue for clean.

Whisper Quiet

Worried you want be able to hear yourself think? Unlike filters and fans, WellisAir features low sound levels —less than 30 decibels

Night Mode

Night mode turns the LED indicator off, and further reduces the device noise to ensure a good night's rest.

Filter-Free Technology

No dirty or dusty filters or complicated UV replacement lamps are needed. Just a simple cartridge you swap every three months.

Zero Percent Financing

Simply choose from available multi-pay options when you check out.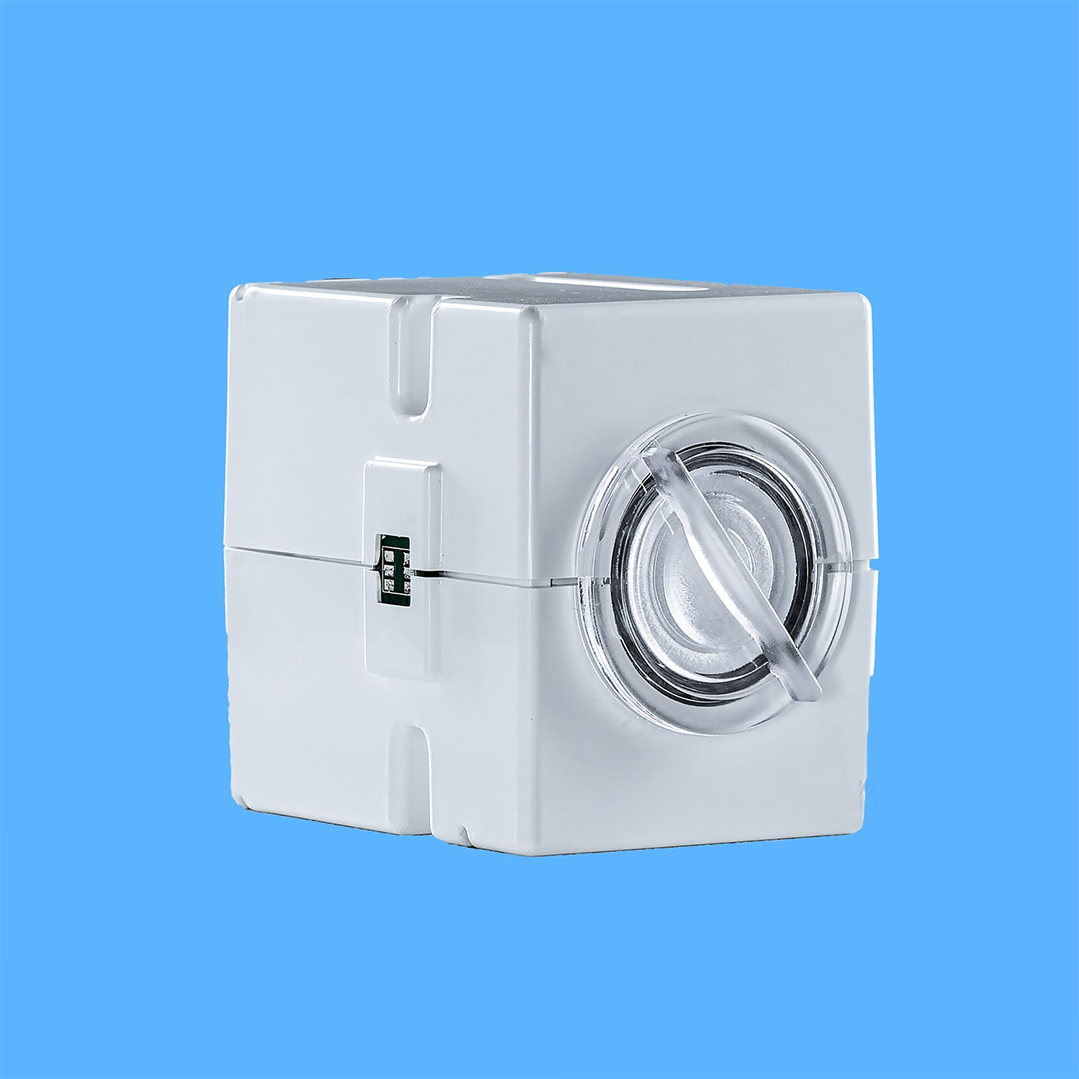 Hydropure Cartridge Included
2 Free OH Cartridge (6 Months of Purification)
Complete Lifetime Warranty
LIFETIME Coverage on all Parts and Labor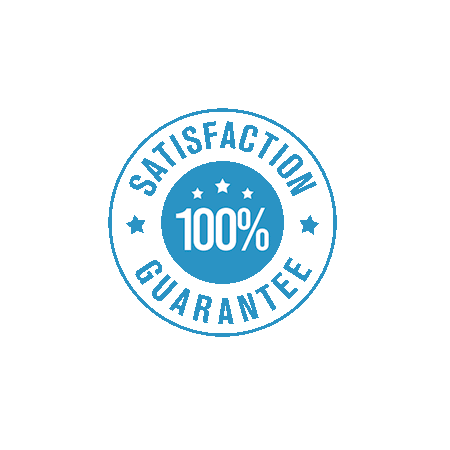 90 Day Money-Back Guarantee
You'll have 90 full days once your WellisAir unit is delivered to see for yourself how much of a difference this revolutionary whole home purifier will make in your life! If you decide for any reason you'd like to return for a full refund, we'll pay for the return shipping!
Full Specifications
Length: 6 inches
Width: 8.5 inches
Height: 14.5 inches
Weight: 3.7 lbs