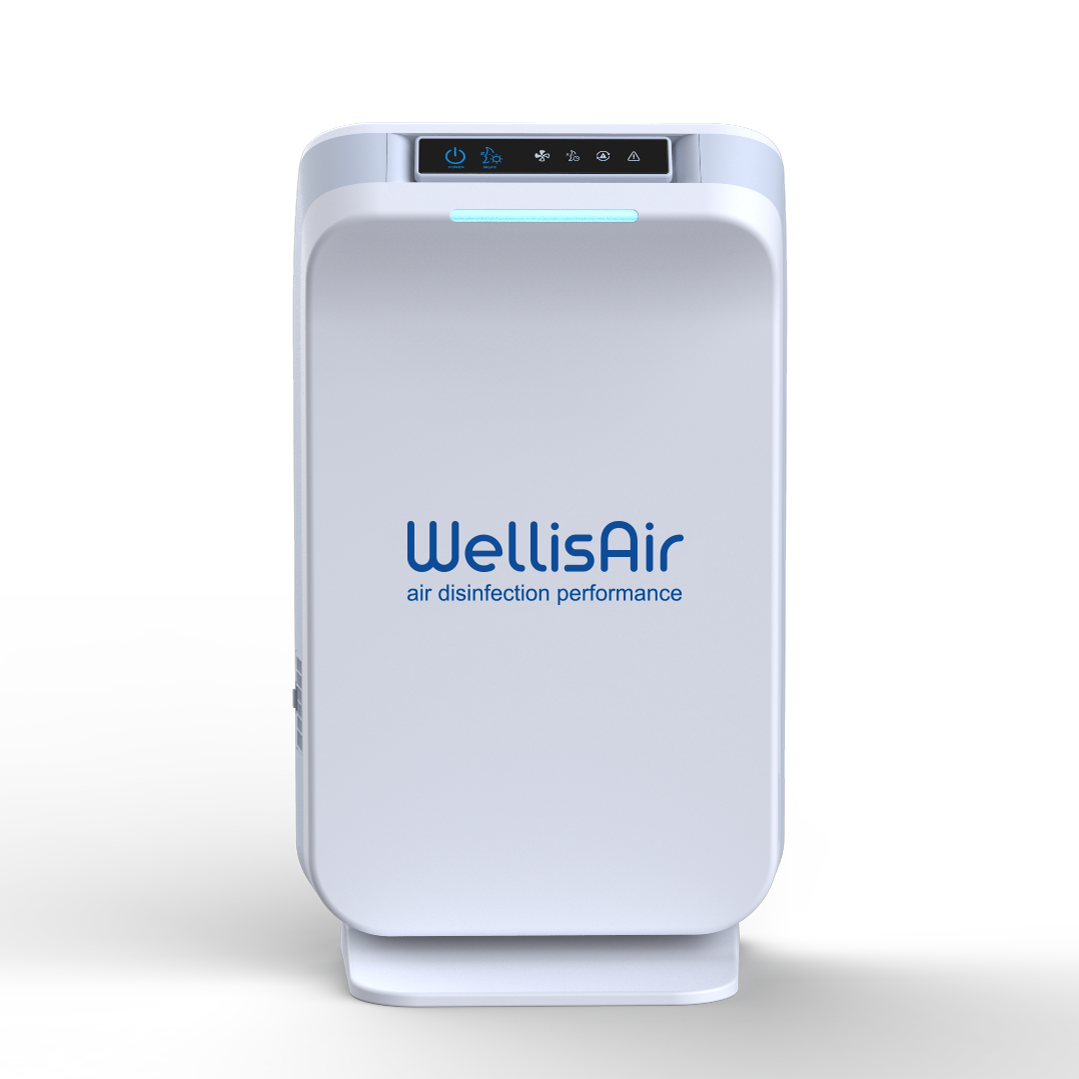 Cyber Savings Sale Extended
Our absolute biggest sale of the year continues!
This bundle saves you 57%
Includes a lifetime guarantee should you need this WellisAir unit replaced, ever!
Includes: 
$439.99 WellisAir Unit PLUS
$59.99 Hydropure Filter PLUS

$200 

Extended LIFETIME Guarantee
$699.98 Total Value

Save Now
A Quantum Leap Forward in Air & Total Home Purification
Proactive Hydropure Molecular Technology
Superior to decades-old, passive HEPA technology
Beyond Air Filtration.
Purifies the Air, and...
Purifies all Surfaces (including fabric surfaces),
Even Purifies Inside the Walls and Vents for Whole Home Purification.
Learn How
99.9% Effectiveness
Uses Patented Hydropure Molecular Technology to Encapsulate and Neutralize at a Molecular Level.
Smoke
Viruses
Bacteria
Odors
Allergens
Molds
Gasses, Carbon Monoxide and More
Get Started
How WellisAir Complete Home Purification Technology Works
The sun's rays naturally combine with moisture in the air to create naturally occurring hydroxyls that clean and protect the earth's environment.
WellisAir's patented technology replicates Mother Nature to provide a constant stream of hydropure molecules that destroy contaminants on both surfaces and in the air.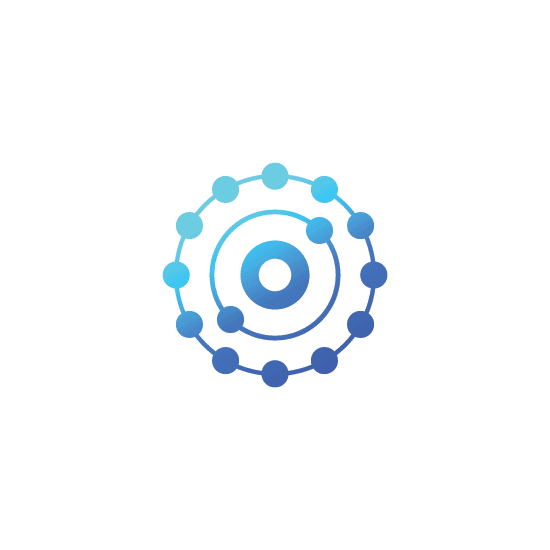 Proactive Hydropure Molecules
WellisAir uses nature's purifiers to seek out and destroy surface and airborne particles. Unlike HEPA filters, which can only clean the air that passes through the unit, WellisAir's unique technology continuously neutralizes smoke, viruses, bacteria, mold and harmful gases wherever they are — in the air, on surfaces, even inside the walls and vents.
Learn More About Technology
Steals Hydrogen
WellisAir utilizes harmless neutral hydropure molecules to steal hydrogen from viruses and bacteria and other microscopic particles, killing them on contact. No virus can exist without a hydrogen molecule. The stolen hydrogen is then joined with oxygen to form H20, which evaporates as completely harmless and clean water vapor.
Learn More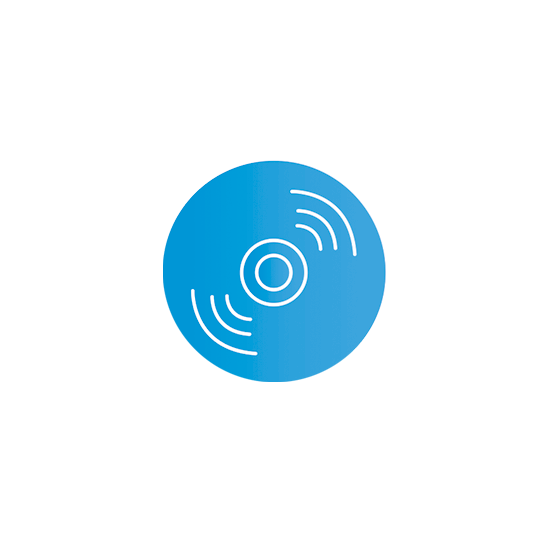 Cleaning Range
Cleans the entire areas' surface and air with near silent hydropure technology, without relying on noisy fans and dusty, dirty filters. In fact, our internal fan is smaller than most laptop fans. Each unit covers a generous 1000+ square feet —perfect for large rooms, homes, and businesses. We offer money-saving multipacks for whole building coverage. More effective than UV and HEPA technologies, WellisAir Whole Home Purification is the best system available.
Learn How
Independent Lab Tested and Verified
Proven to Actively Seek and Destroy Pathogens
Obliterates Mold & Mildew

Neutralizes Harmful Bacteria

Captures and Eradicates Viruses
No UV Lamps or Filters

No more replacing less effective filters and UV lamps. Uses proven and superior Hydropure Molecular Technology.

Eco-Friendly Efficiency

Free of chemicals. 100% Safe for Pets & Children. Provides entire 1000 square foot room coverage at 3.6 watts per hour of energy — an average cost of $0.25/ month.

Automatic Operation

Eliminates 99.9% surface and airborne contaminants. Signals when clear of viruses, bacteria, mold, gases, odors

Whisper Quiet Night Mode

80% less sound than quietest competitor air purifier. Low brightness. Display dims to appropriate setting.
Purify your whole home with WellisAir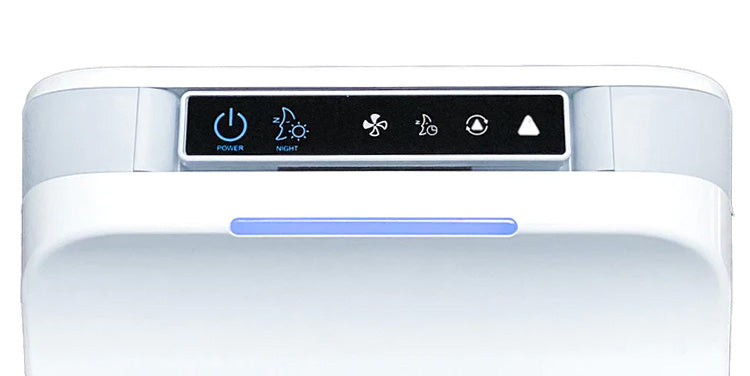 Continuously Monitors for Contaminants
WellisAir automatically and continuously scans 24/7 for the VOCs (Volatile Organic Compounds) which make our air unhealthy and displays results with an indicator light.
BLUE = All Clear
YELLOW = Unhealthy Level of Contaminants Detected
RED = Heavy Level of Contaminants Detected
A lifesaver for me

"After years of feeling crappy, I came across this gem! It used to be hard waking up in the morning with a hangover-like sensation but now its gone completely thanks to how great my health is since using it."
— Fabian C.

No more cigarette smoke

"This purifier is the best one I own. There's a nuisance cigarette smoker in my vicinity and their smoke smell flows into my place, but when this thing turns on it just sucks away all those bad vibes for me." — Rudy M.

No more allergies

"Since my daughter was 4, she has suffered from seasonal allergies. I've been using WellisAir purifier continuously for the past few weeks in her room. She's now feeling much better. I plan to buy two more." — Anne L.
Purify your whole home with WellisAir
Clinically Proven to Combat COVID
According to MRI GLOBAL Testing Laboratory in Kansas City, demonstrated decrease in viral activity of SARS-CoV-2 in vitro exposure.
Read Study (PDF)
Purify your whole home with WellisAir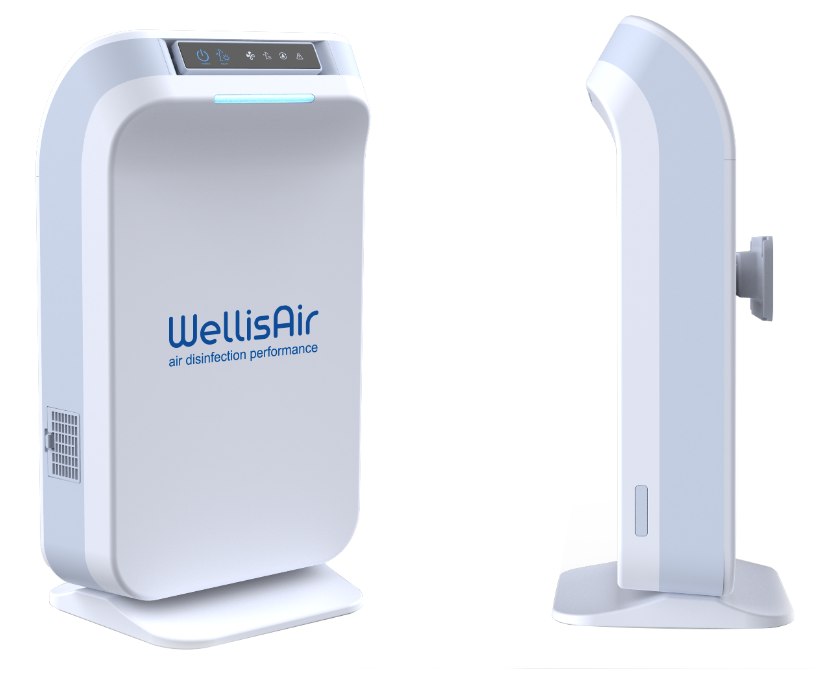 Compact Design Never Overwhelms Your Space
While other solutions are big, bulky, and loud, WellisAir never overwhelms. Engineered to quietly adapt to your home or office. 6 Inch Length x 8.5 Inch Width x 14.5 Inch Height
Purify your whole home with WellisAir